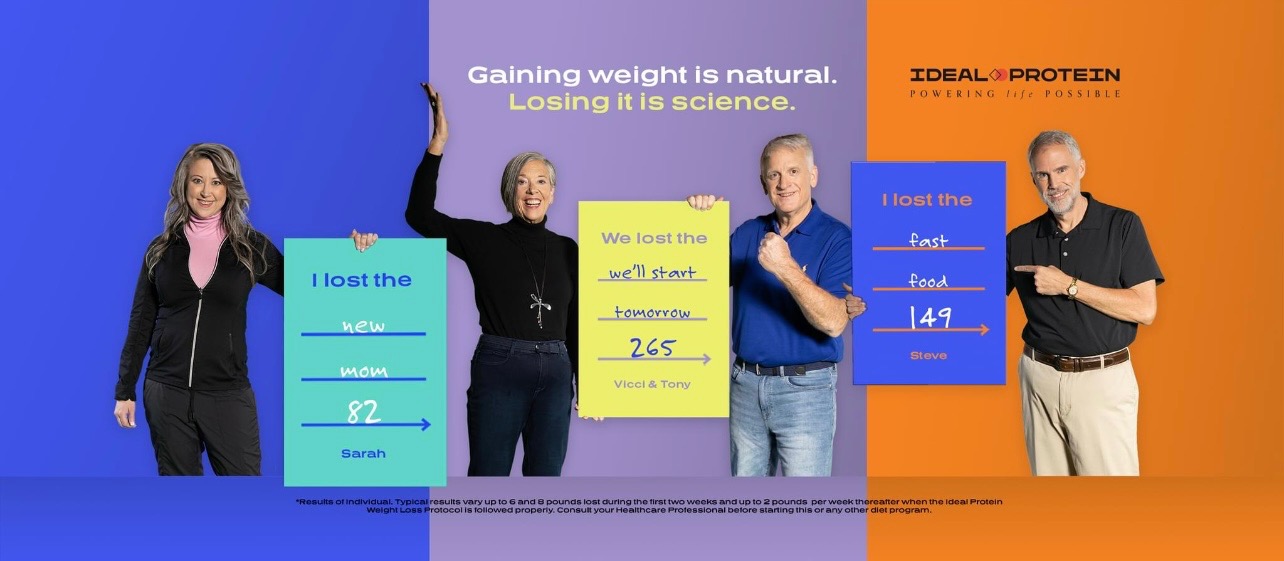 Our medically developed weight loss protocol and smarter lifestyle choices education offers dieters what they really want…a structured program that can put an end to constant dieting.
Business Hours
Monday:
7:30am - 7:30pm
Tuesday:
7:30am - 7:30pm
Wednesday:
7:30am - 7:30pm
Thursday:
7:30am - 7:30pm
Friday:
7:30am - 7:30pm
Saturday:
10:00am - 1:00pm
Sunday:
Closed
On Mondays, Tuesdays, and Thursdays, available until 8:00 p.m. by appointment.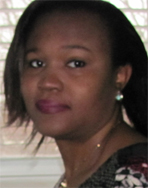 Dr. Constance Odiase
Doctor Constance Odiase has been a practicing optometrist for over 15 years, and earned her degree from The University of Benin in Nigeria in 1999. In 2008 she completed a one year bridging program at The University of Waterloo and was accredited by The College of Optometry of Ontario. She is a member of the Ontario college of optometry, the Canadian association of optometrists, the Ontario association of optometrists, and has been a practicing doctor since she earned her degree. She has published articles about ocular pathology in both Canada and Nigeria, and has worked in both government and private practice.
Durham Optimal Weight Loss is Authorized to Use the Ideal Protein Weight Loss Protocol and Products. The testimonials on this website are those of the individual that is identified, you should not necessarily expect to receive these results. Typical results vary from person to person and individual to individual when the Ideal Protein Weight Loss Protocol is followed properly. You should consult your physician or other health care professional before starting this or any other diet program to determine if it is right for your needs.
107 Kent Street, 1st Floor, Whitby ON L1N 4Y1 – Phone: (289)671-8828
Copyright © 2023  Ideal Protein All rights reserved.